Current News
Viewing articles

1

to

11

of

11

total.

Tue, Sep 28th 2021
Switched Source was among a select number of companies announced by the New York State Energy Research and Development Authority (NYSERDA) to receive an award to support projects that promote the development of a high performing smart electric grid that integrates a diverse supply of renewable energy resources, enhances overall grid performance and resiliency, and enables customers to reduce their energy costs, consumption, and environmental impacts.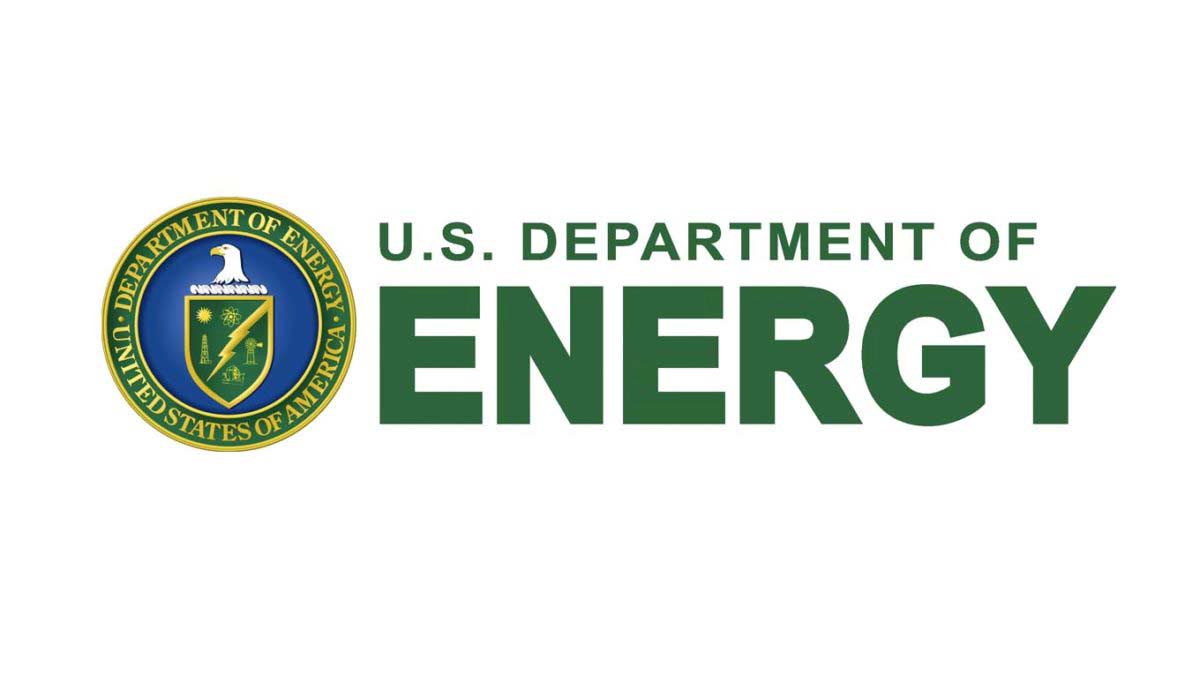 Fri, Jan 15th 2021
The U.S. Department of Energy (ARPA-e) designed the SCALEUP Program to further commercialize disruptive energy technologies that were originally developed under previous ARPA-E research and development grants.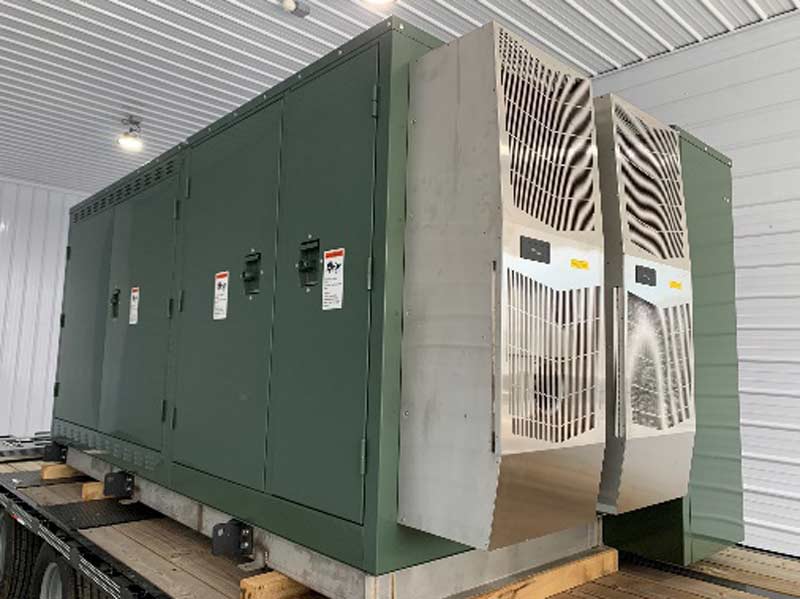 Tue, Mar 17th 2020
ARPA-E announced a new partnership with DoD's Environmental Security Technology Certification Program (ESTCP) to further demonstrate and validate ARPA-E derived technologies at DoD installations across the country. ESTCP targets the DoD's urgent environmental and installation energy needs to improve defense readiness, resilience, and costs.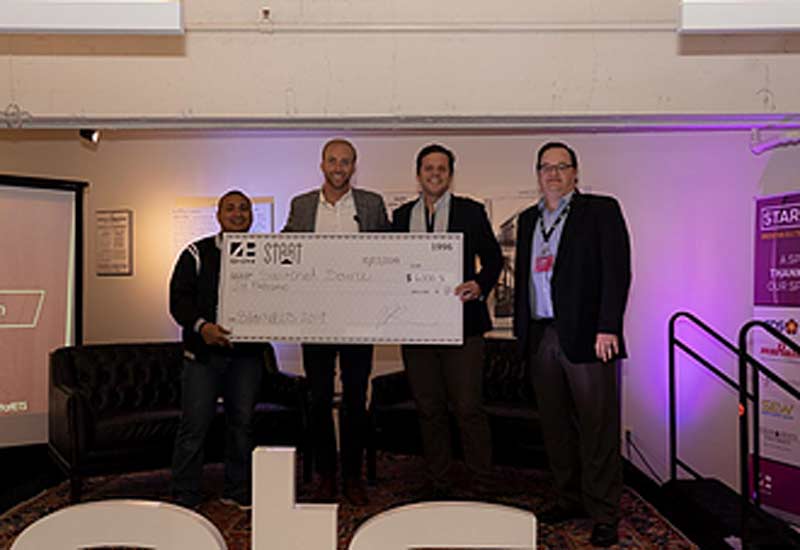 Tue, Oct 22nd 2019
More than 25 utility and city thought leaders gathered this week in San Antonio, Texas for Zpryme's annual Start@ETS event. These leaders judged pitches from 19 early-stage technology companies in the smart utility and smart city spaces over the course of two days. Six finalists competed for the grand prize of overall Start@ETS champ. And the winner was.... SWITCHED SOURCE!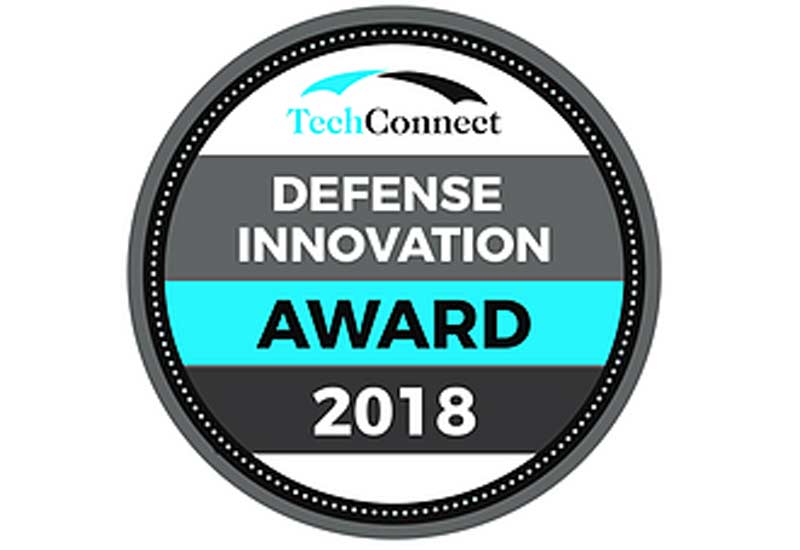 Wed, Aug 8th 2018
The TechConnect Defense Innovation Awards recognize the top 15% of submitted challenge technologies as ranked by the Selection Committee, for potential positive impact on national security.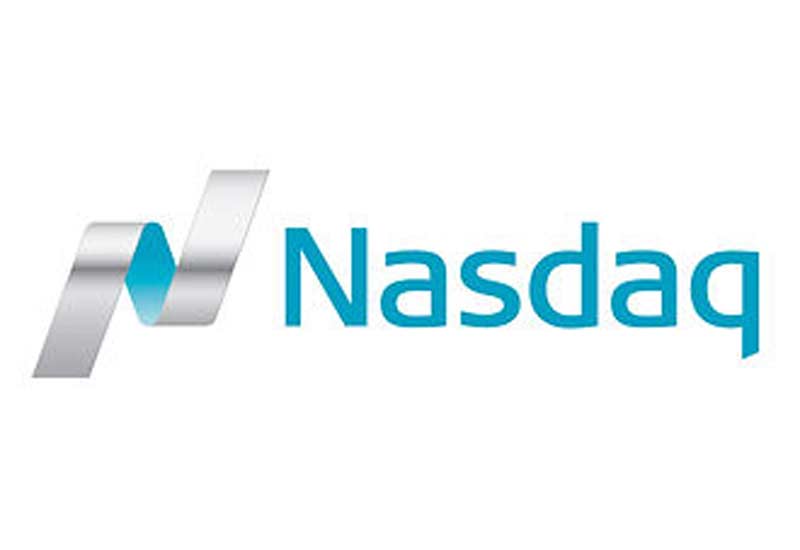 Wed, Aug 30th 2017
Switched Source featured in Nasdaq article as a participant in Ameren Accelerator program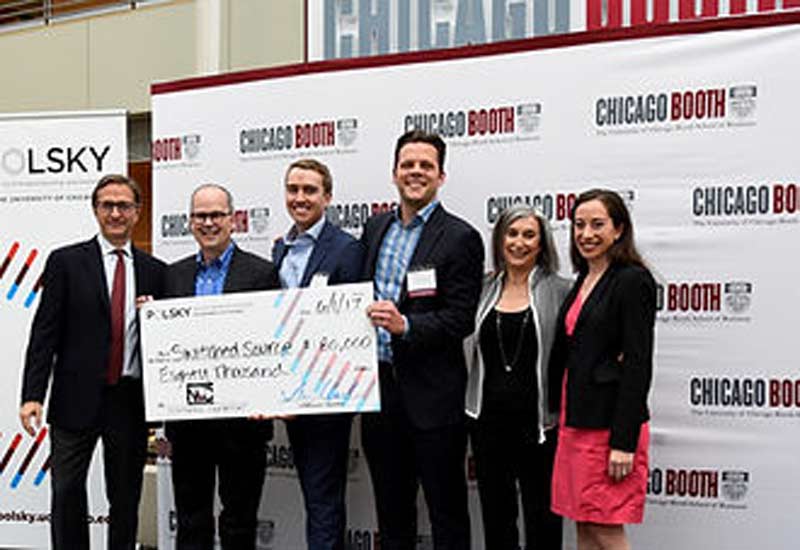 Wed, Jul 19th 2017
Switched Source featured in Chicago Inno after taking 2nd place in the University of Chicago's New Venture Challenge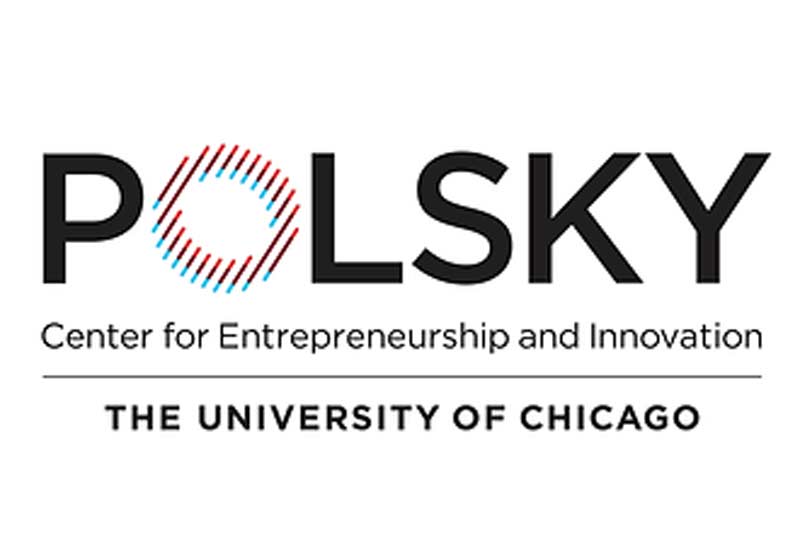 Mon, Jun 5th 2017
Switched Source will be awarded up to $150,000 for their work increasing the reliability and efficiency of the last mile of electricity delivery.